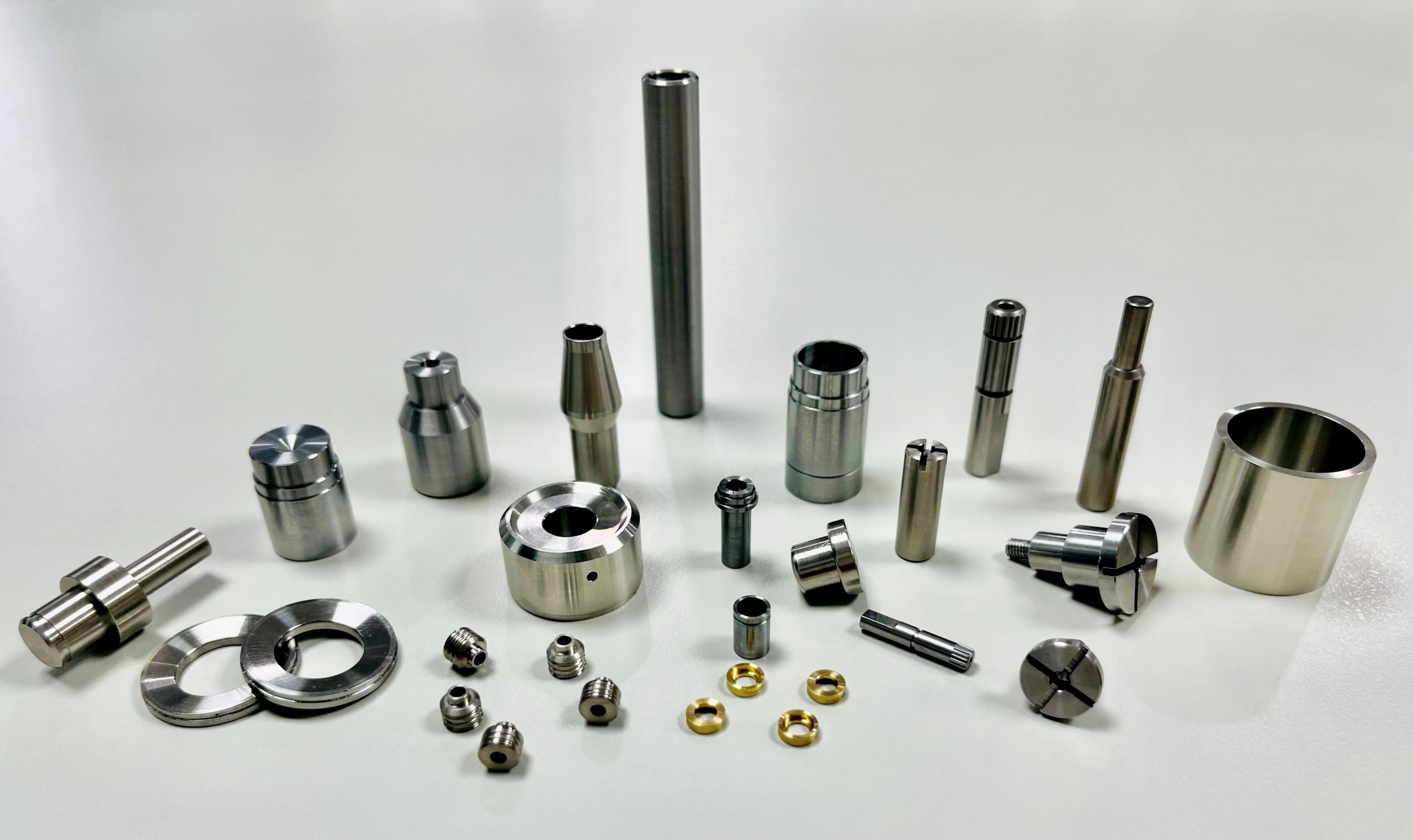 MAINLY PROCESS SMALL-SIZED PRODUCTS WITH GREAT PRECISION

We can process products of 1.0 – 20.0 mm in diameter. Tolerance 0.0005 mm (0.5µ)
SATISFACTION OF FLEXIBLE QUANTITIES

There is the ability to satisfy from a few amounts of products (sample products) up to several tens and hundreds of thousands of products each month (mass products)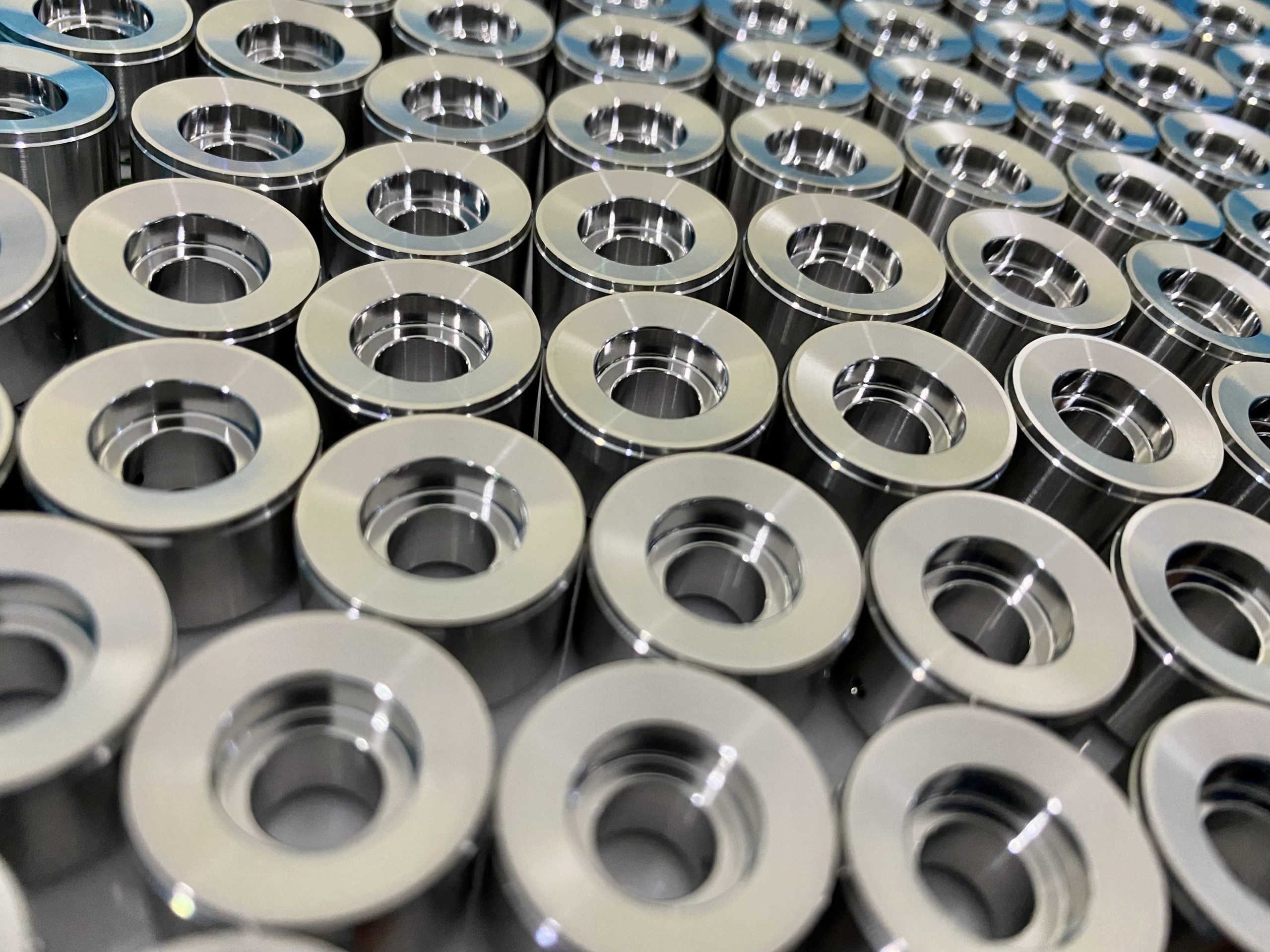 There are many orders in the domestic and overseas launching in many countries such as Japan, China, Thailand, etc.
CO-ORDINATION BETWEEN JAPANESE AND VIETNAMESE STAFF

There are technical staff, production workers and quality staff who are permanently working at our factories in Vietnam. Our products are ensured to meet the Japanese standard quality.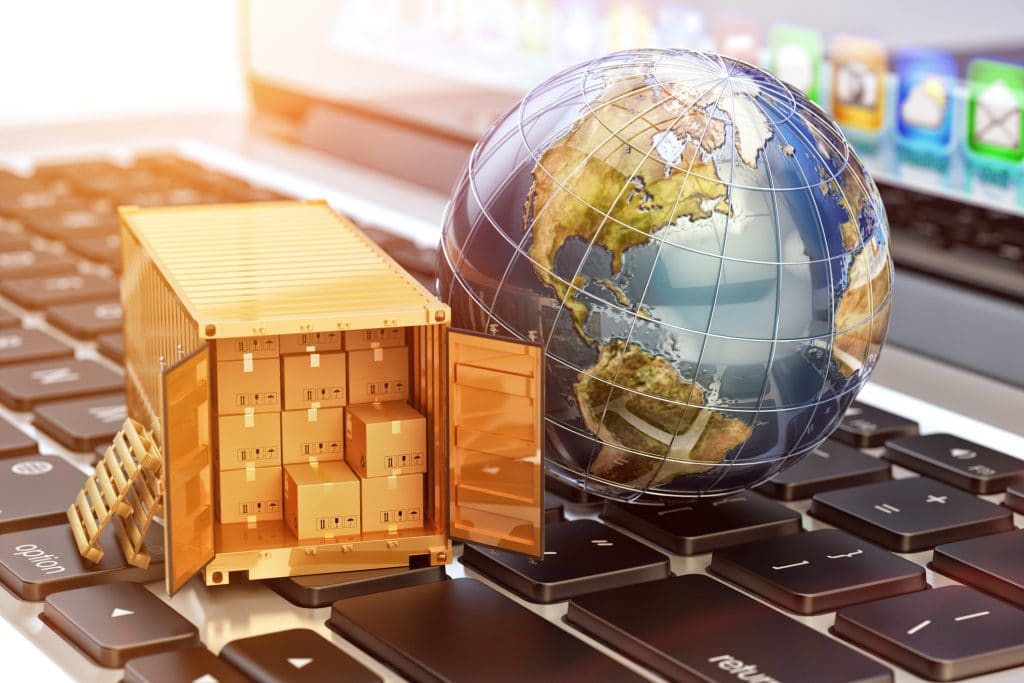 ADVANTAGES OF FACTORY IN VIETNAM

The headquarters received Vietnamese trainees over ten years ago. After returning to the country, they can use skills that already learned in Japan in order to produce high quality products at a comparative low cost.
SUPPORT FOR NATIONAL AND GLOBAL SHIPMENT

NAWA Group has the headquarters in Japan and branches in China, Thailand, etc. We ensure the requirements of shipping and receiving goods from customers.